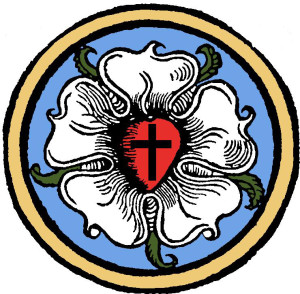 Who We Are
Our congregation accepts and preaches the Bible-based teachings of Martin Luther that inspired the reformation of the Christian Church in the 16th century. The teaching of Luther and the reformers can be summarized in three phrases: Grace alone, Faith alone, Scripture alone.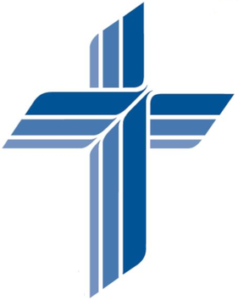 The Lutheran Church - Missouri Synod
The Lutheran Church—Missouri Synod traces its origin to 750 Saxon immigrants who came to the State of Missouri in the United States of America in 1839. Under the leadership of C.F.W. Walther, these German immigrants joined together in 1847 with pastors sent to America by William Loehe in Bavaria to form "The German Evangelical Lutheran Synod of Missouri, Ohio, and Other States." One hundred years later in 1947 the Synod officially changed its name to The Lutheran Church-Missouri Synod. Its headquarters is located in St. Louis, Missouri.
https://www.lcms.org/